Nuno Antunes is an Assistant Professor at the Department of Informatics Engineering of the University of Coimbra.
Since 2008 he has been actively researching topics of Secure and Dependable Software with the Centre for Informatics and Systems of the University of Coimbra (CISUC). His expertise includes testing techniques, fault injection, vulnerability injection and benchmarking, which are applied to the assessment of web services, web and mobile applications, virtualized environments and data management systems.
Recently he is working intensively in Cloud Security. In particular, he is involved on the H2020 project EUBra-BIGSEA, which aims at applying cloud services for Big Data analytics in a scenario with high social and business relevance: the processing and analysis of huge quantities of data from massively connected societies.
Details can be found here.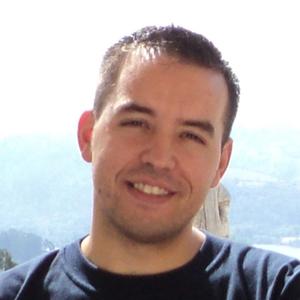 QR Code ?